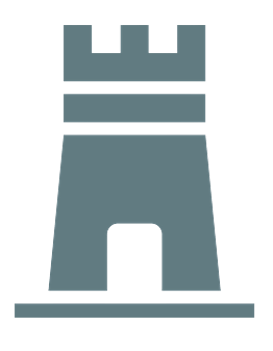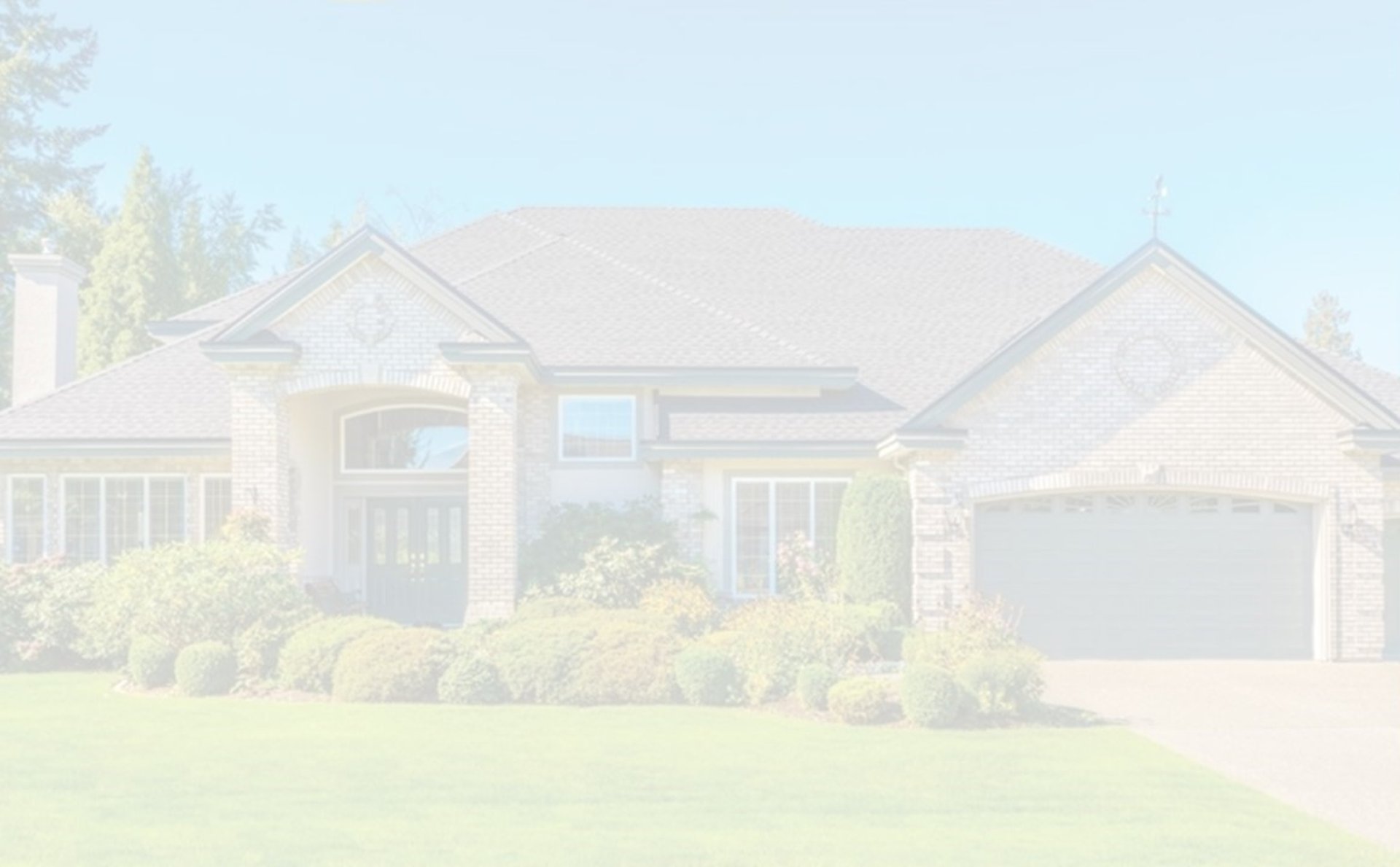 Five benefits from your home inspection:
I will deliver a detailed report to you within 24 hours of the inspection. The report will include a complete review of my findings and recommendations relevant to house systems including Roofing, Structural Systems, Plumbing, Heating, Ventilation & Air Conditioning and Electrical Systems, with photographs and written summaries of the significance, implications and remedies for any issues identified. In addition to informing you during the home-buying process, the report will be useful as a guide to anticipate future maintenance and repair priorities for your home. A sample report is included here.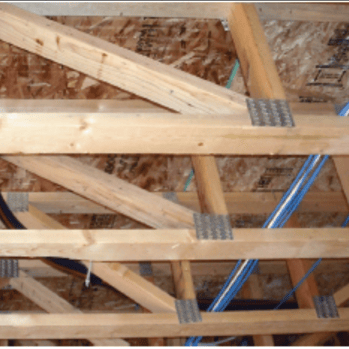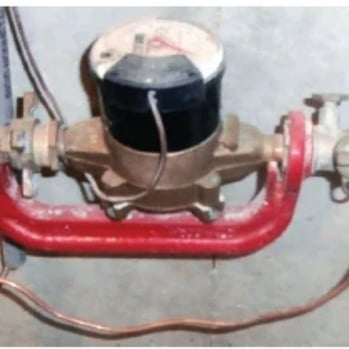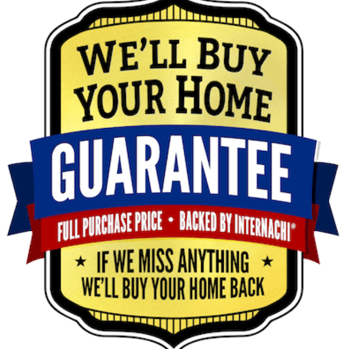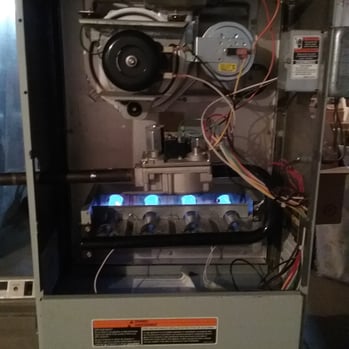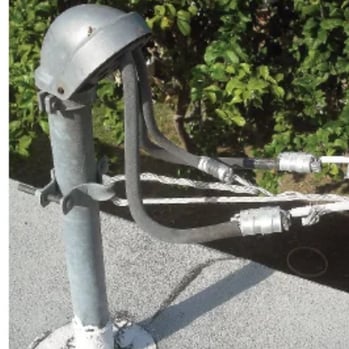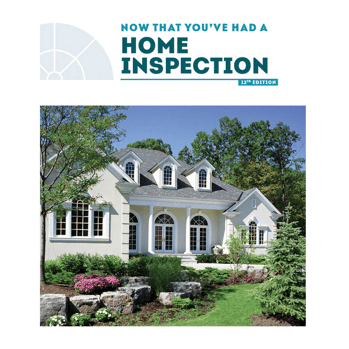 Contact Grady Property Inspections today to get these benefits and more from your home inspection !
Benefit #1: A thorough, timely inspection report
Benefit #2: An unbiased opinion
As a licensed home inspector, I am obligated to follow a strict Code of Ethics and to provide you with a thorough and unbiased inspection. As part of that inspection, I will evaluate the functionality of the systems of your home, its construction and its flaws. Whether I've been hired by the buyer or the seller, my job is the same: to give you an accurate assessment that you can use in your decision-making process.
Benefit #3: Easy scheduling
Benefit #4: free maintenance guide
A free, 90-page post-inspection guide to your home maintenance needs. This essential book addresses key topics including Property Drainage and Landscaping, Roof Coverings, Building Exterior & Interior Maintenance, Structural Systems, Plumbing and Electrical Systems, Heating, Ventilation & Air Conditioning Systems, Energy Efficiency improvements, Seasonal Maintenance, Expected Service Life of household systems and components, Water Management & Damage Prevention. The book also includes a list of consumer resources and a Final Walk-Through Checklist.
If I miss an item on your home inspection, the International Association of Certified Home Inspectors will buy your house for the listed price. Read more about this significant benefit that I can provide for you because of my affiliation with this world-wide organization of home inspectors.
Benefit #5: Buy-Back Guarantee !