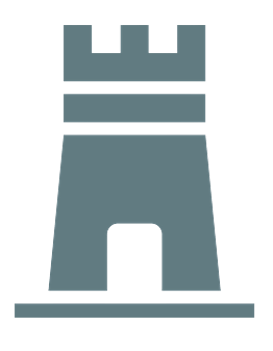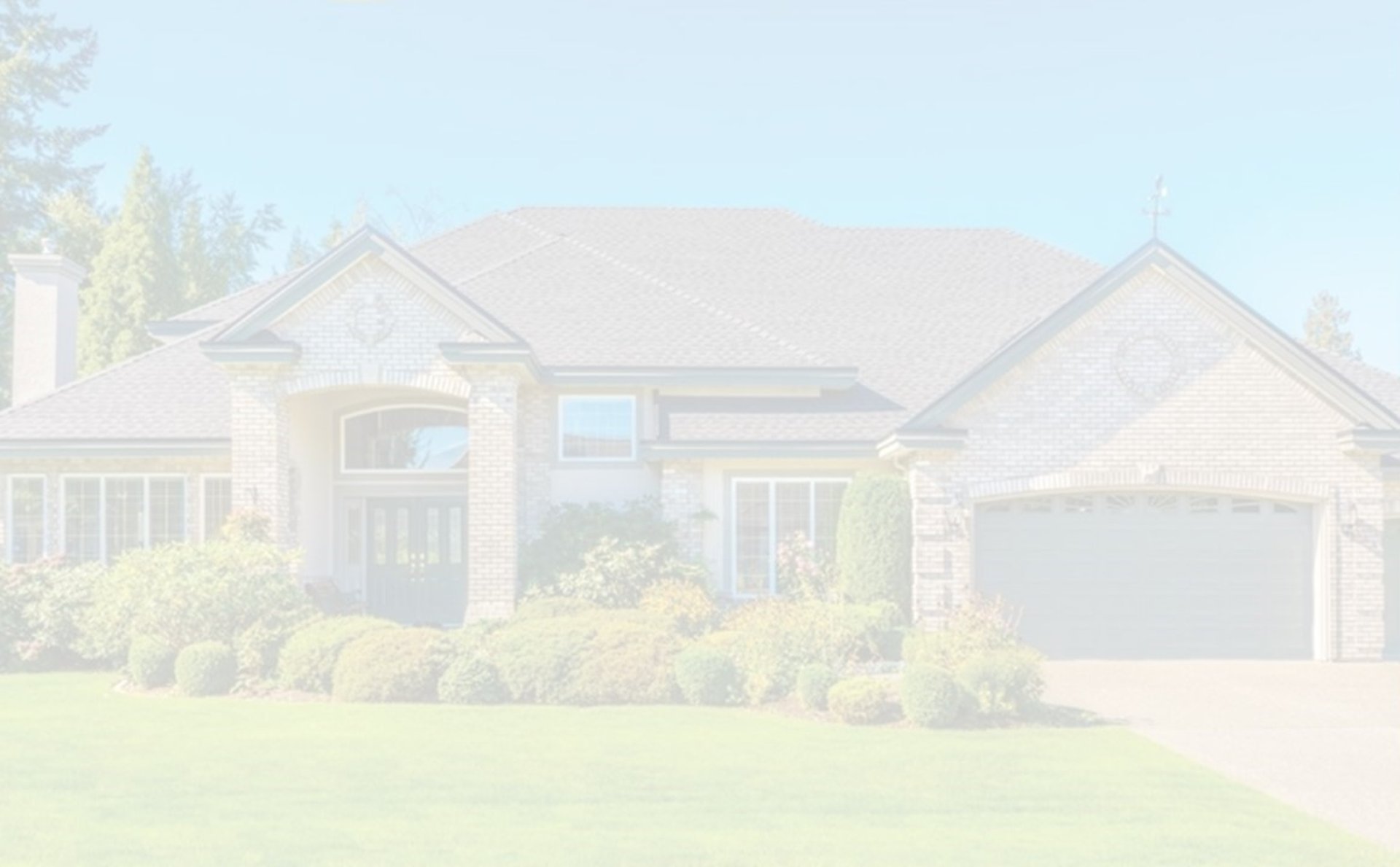 Improve the Health & Safety of Your Home
Grady Property Inspections will conduct a personalized analysis of the energy costs for heating, cooling and lighting your home. This will help you to identify the best opportunities to save money by increasing your home energy efficiency as we anticipate the colder months ahead. To illustrate the types of information that you will receive, see the summary of a 12-page report from a typical Home Energy Audit of a Northeast Ohio home on the right. Download the free e-book below for advice on home energy savings:
Radon is a naturally occurring radioactive gas. Breathing radon over time increases your risk of lung cancer. Outdoors, radon disperses rapidly and therefore does not pose a significant health issue. Most radon exposure occurs indoors, in homes, schools and workplaces. Radon testing is the way to determine if the radon level in your home exposes your family to a long-term health risk. If testing indicates that radon levels in your home exceed the threshold level established by the Environmental Protection Agency, proven mitigation approaches can be used to reduce your health risk by decreasing the radon level in your home. Grady Property Inspections is licensed in Ohio to make these measurements and provide you with a thorough report and an explanation of the results that will enable you to make an informed decision about the need for mitigation. For more information about protecting your home from radon, download the free e-book at the link above.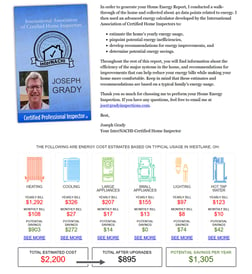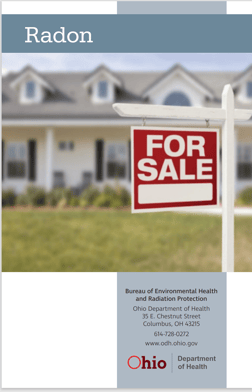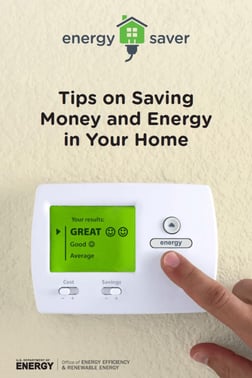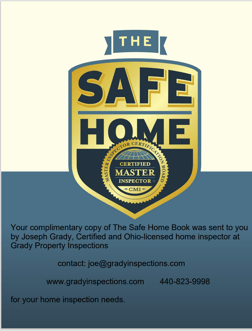 A free 200+ page e-book is available to you, with a wide range of advice to improve the safety of your home and its occupants. It provides a useful reference on topics including Child Safety, Elderly Safety, Fire and Electrical Safety as well as Home Security and Environmental concerns. Download your free copy at the "Safe Home" link above.
Contact joe@gradyinspections.com today to improve the safety, health and comfort of your home